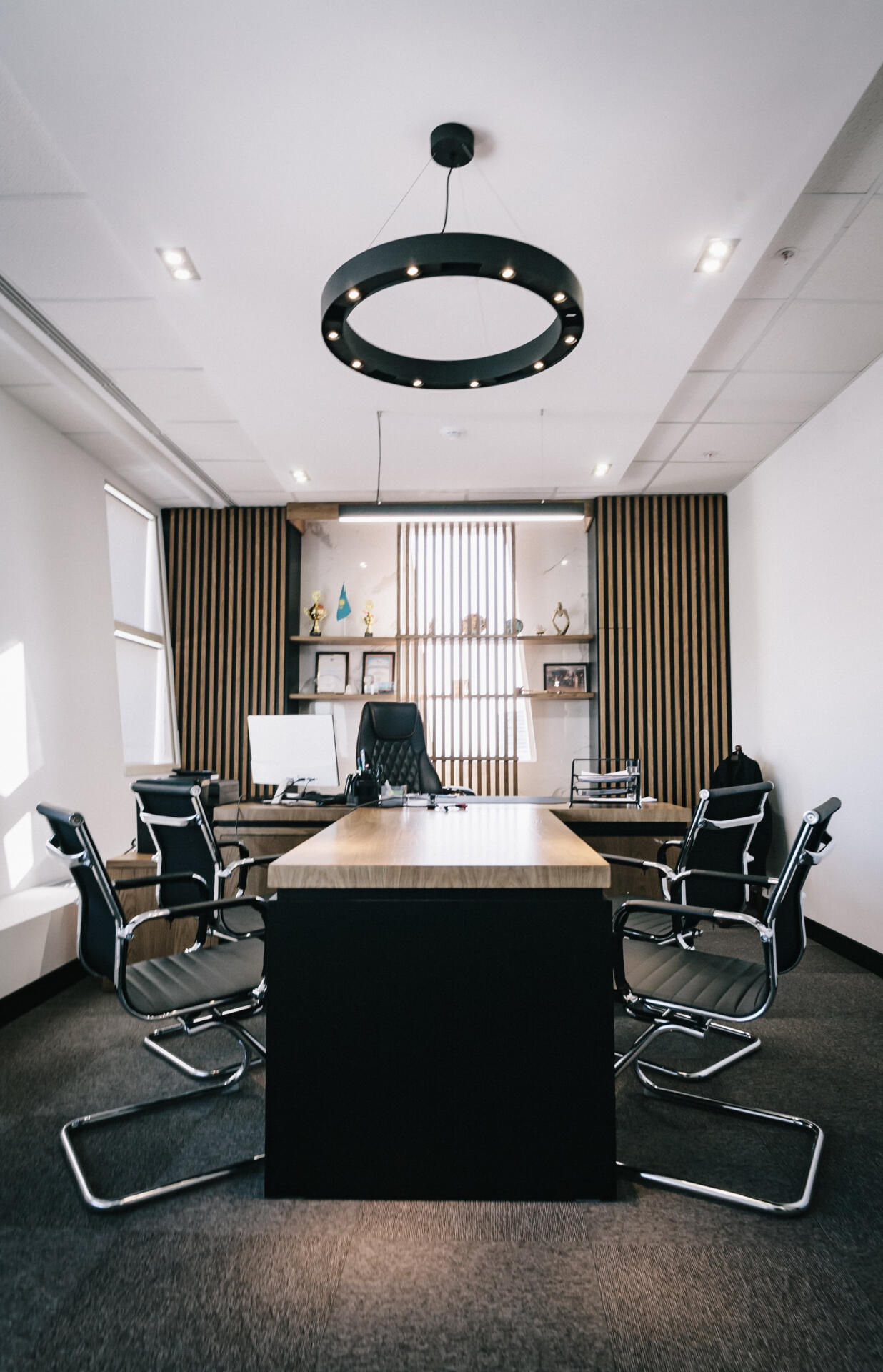 Work
Low Code Agency
For many years, I have been involved in web development.
As a kid, I was part of the first Wordpress launch (and was a heavy user myself).
Eventually, I started consulting companies, helping them leverage technology to their favor.
This became the beginning of Low Code Agency, where we have helped dozens of companies save money, sell more and create more efficient operations. We have done apps, websites and systems for medium and large companies, such as restaurant groups, banks, telecom companies, and startups.

Low Code Agency
Solar Panel Cancun
In 2018, I founded Solar Panel Cancun, a solar panel installation company working in the Mexican Caribbean.

We have done amazing projects, helping home owner, companies and large hotels save thousands of dollars by installing the best solar energy technology.

We are a distributor of Bay Wa r.e., a multi-billion dollar company, world-leader in photovoltaic solutions.

Solar Panel Cancun
Glide
In 2020, I started working supporting Glide's customers.

Glide helps you build mobile apps from a spreadsheet without coding.

Glide
Apps without code
In 2020, I became involved with Apps Without Code as Director of App Development.

Apps Without Code is a multi-million dollar company that helps people build their own and and launch their business.

Apps Without Code
About
Writing
I write a weekly newsletter in Spanish with the best news and links I find every week.
I try to do a deeper analysis on a tool, app, trend or topic as well.
---
Other
I live in the best place in the world: Cancun, the turquoise caribbean.
Previously, I lived in Mexico City.
I have an MBA from IPADE and I studied International Relations at ITAM.

Married with a kid on the way, and a happy, smart dog.

My hobbies are #nocode, Wall Street, reading, entrepreneurship, and everything regarding the ocean.
Contact
Want to get in touch?
I'm always happy to chat.
Fill out the following form, and I'll get back to you ASAP.